AMA Alpha
For classroom lessons, build tutorial, and more go to the AMA Flight School website!
Happy Flying!!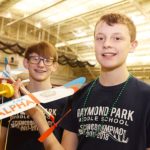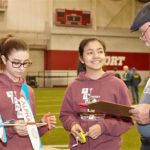 Science Olympiad has an online store where you can find things like field guides, instructional videos, sample test packets, and even gift certficates!  Check it out here!!

Ward's Science has kits officially licensed by Science Olympiad!  Check out their website here!