Next Generation Science Standards (NGSS)
Science Olympiad strives to create a roster of events in Division B and Division C that will enhance any school or district's educational mission. Teachers seeking curriculum resources that illustrate standards in action have found success with Science Olympiad because it emphasizes the close relationship between teaching and assessment. Science Olympiad highlights many of the elements of Teaching Standards, Assessment Standards, Program Standards, and Science Education System Standards.
For more information on Science Olympiad events and NGSS alignment visit the National Science Olympiad and for more information on NGSS, visit their website.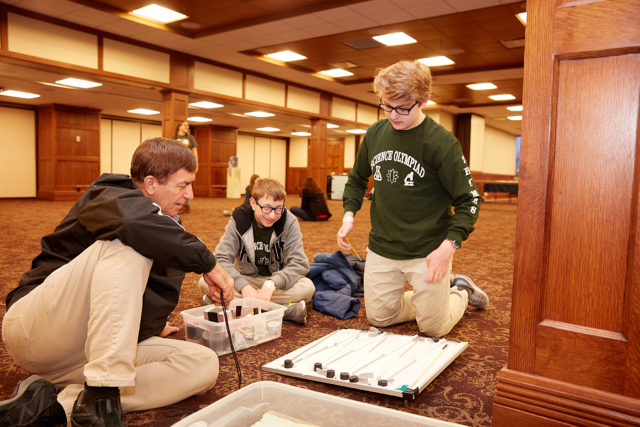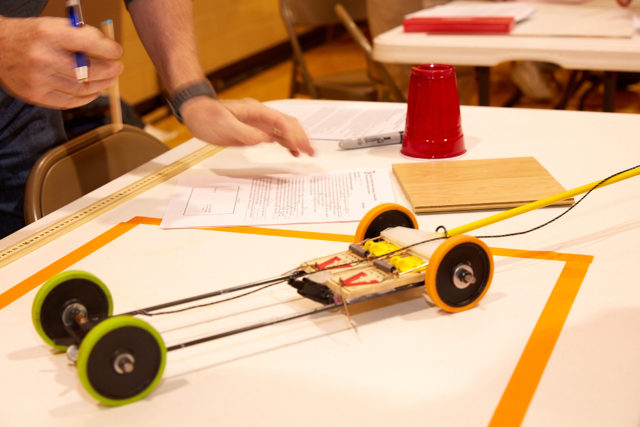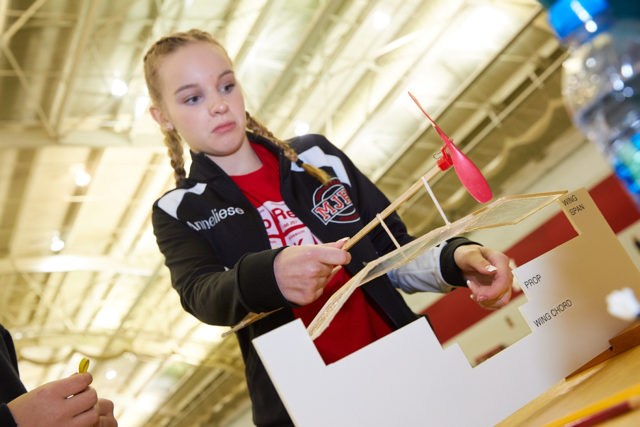 Why wait? Bring the joy of Science Olympiad to your classroom today!